Request Letter
Fill in the request form
Payment
Redirect to Pay.gov
Confirm Request
Confirm the request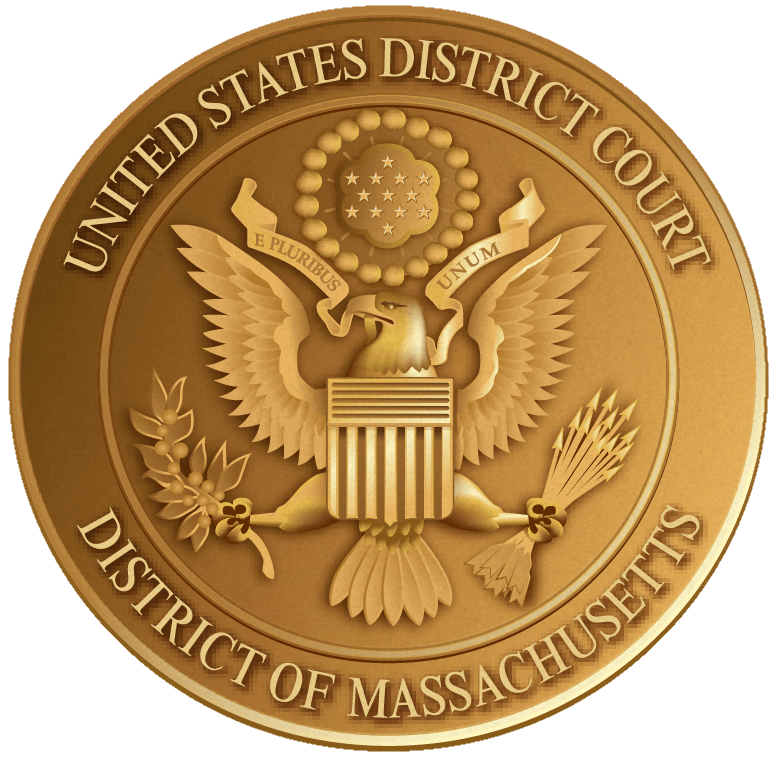 UNITED STATES DISTRICT COURT
DISTRICT OF MASSACHUSETTS
OFFICE OF THE CLERK
1 COURTHOUSE WAY
BOSTON, MASSACHUSETTS 02210
Important Information:
In order to receive the letter of no discipline, you MUST confirm your BBO number and your date of admission to the court.
The fee to request a letter of no discipline is $32. You will be directed to the Treasury Department's Internet payment site (Pay.gov) during this process to pay the fee.
If you do not complete the following process entirely, the letter will not be issued.
Verify Information